18 Miraculous Things Happening Inside Your Body RIGHT NOW!
Myself and 6 others are heading up to Georgia today so that we can witness the solar eclipse in its totality tomorrow.  I'm so excited I can hardly wait!
Maybe I'm unique, but I am continually fascinated by the work of our Creator.  Whether it's enjoying the beaches of Sarasota, hiking the mountains of Colorado or seeing an astronomical phenomenon like an eclipse, observing the natural world is a sure fire way to have my mind blown on demand!
As great as it is to appreciate all the amazing things around us, it is also important to appreciate the amazing things inside us.
One of my clients sent me these 18 pictures that each reveal one miraculous thing about your body.  It's fun to read through these to remind yourself that although your body may not be exactly what you want it to be…yet, you are still a walking miracle.
Enjoy them!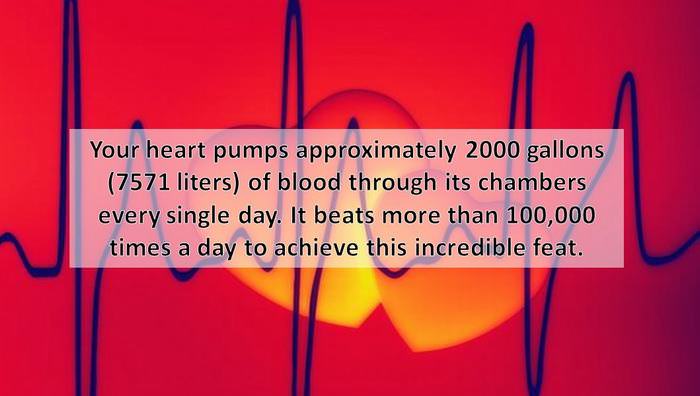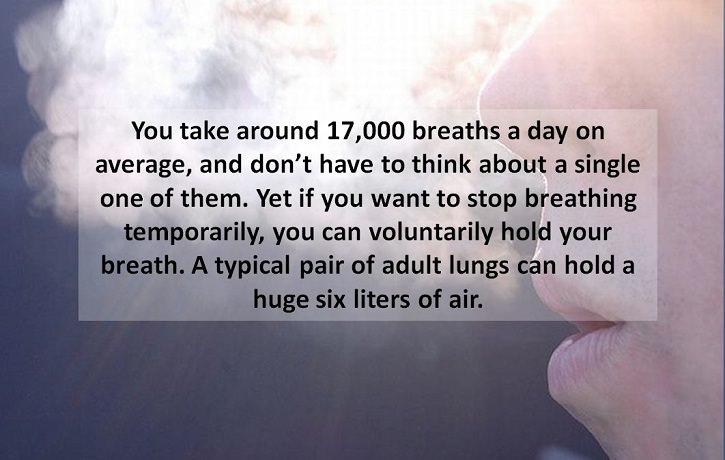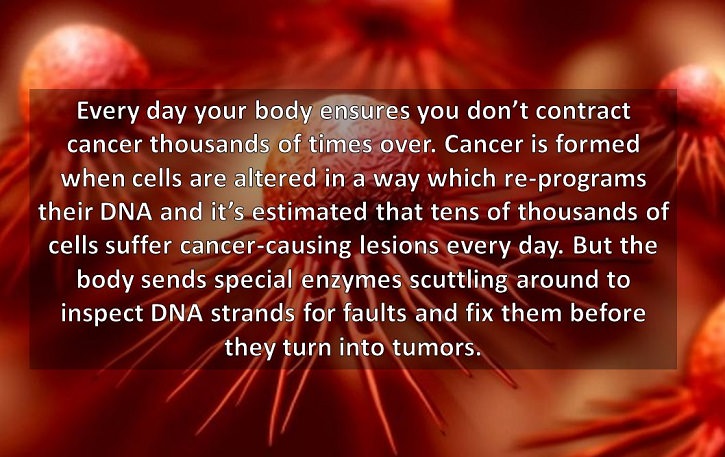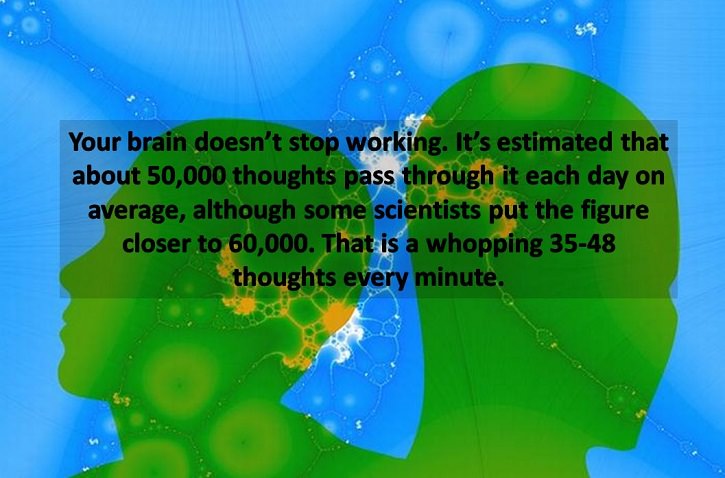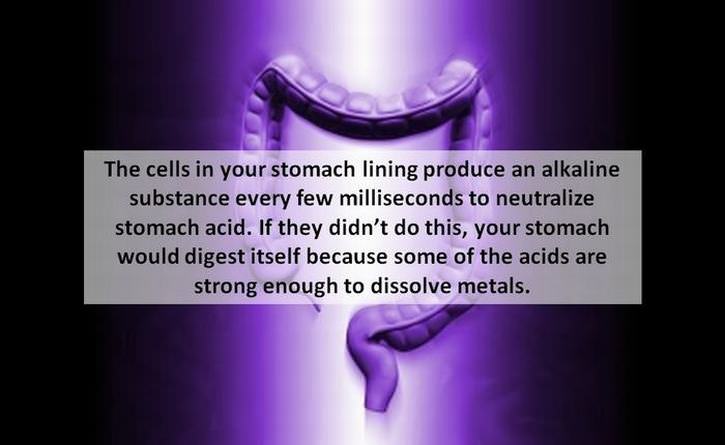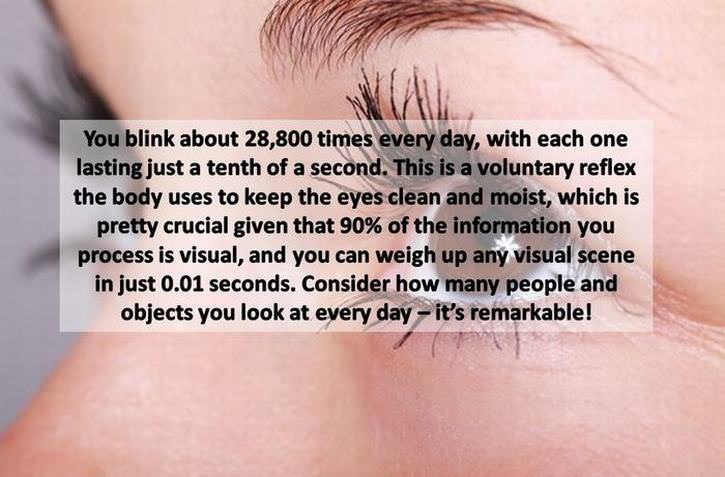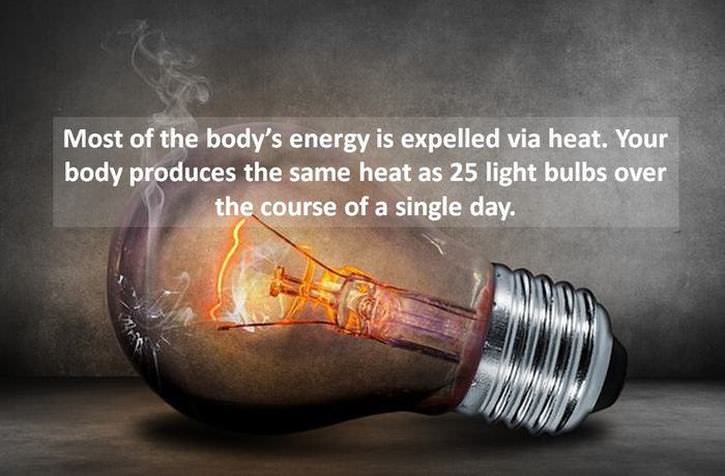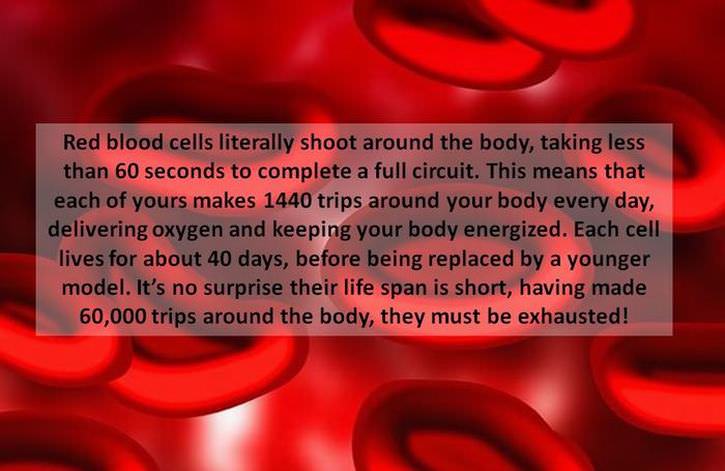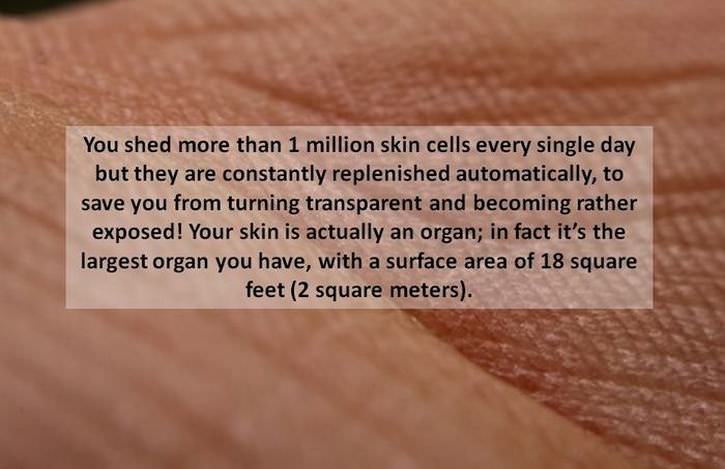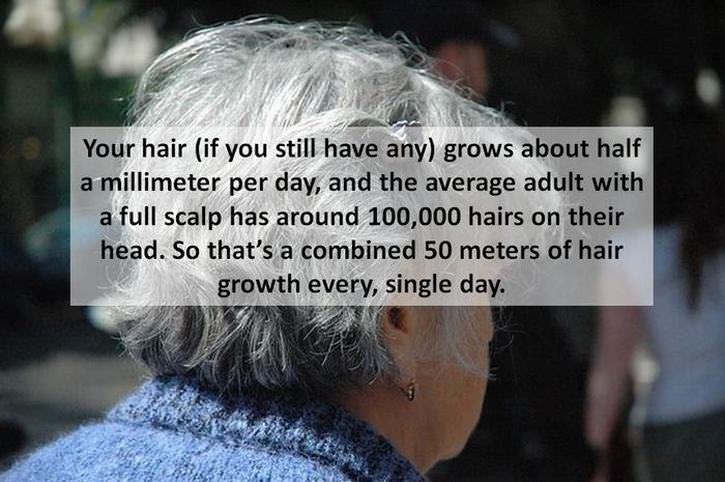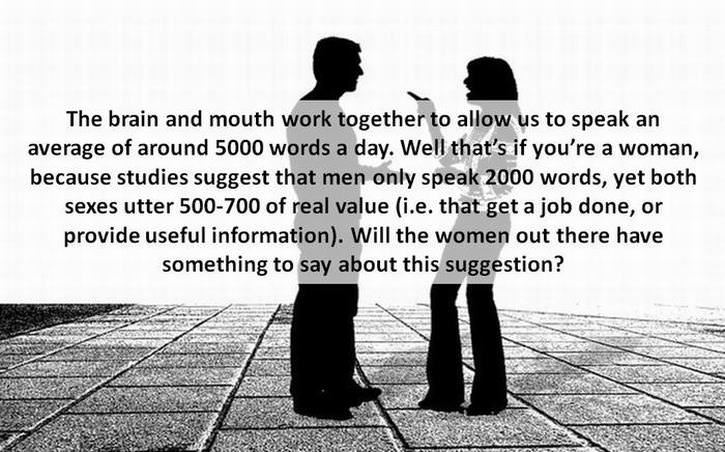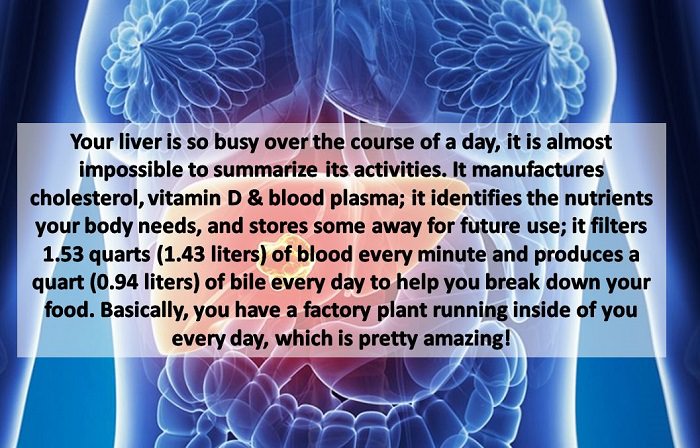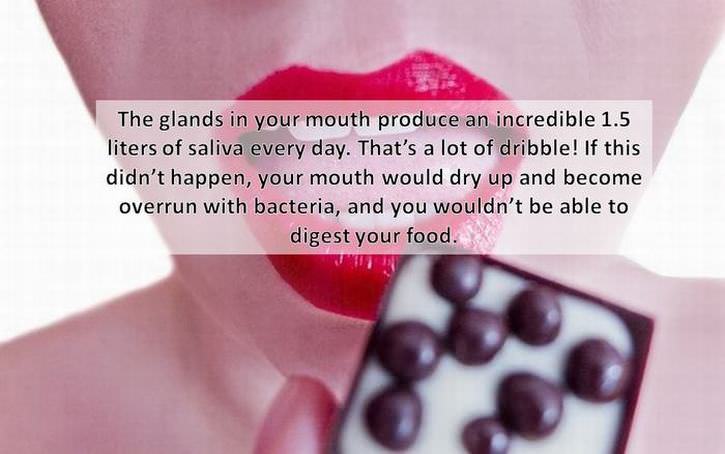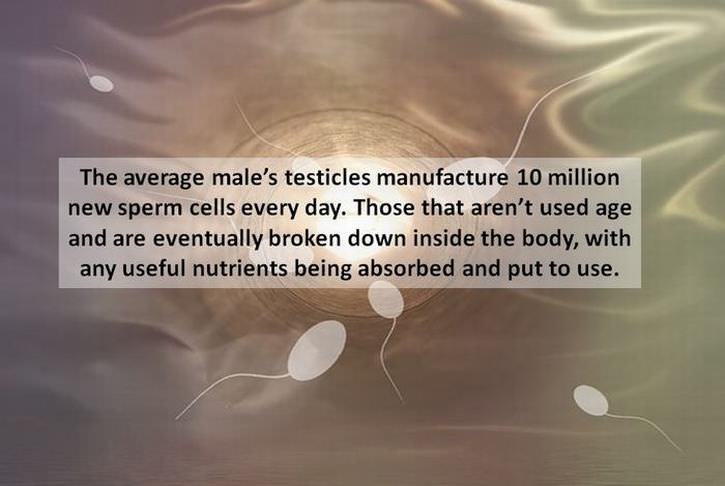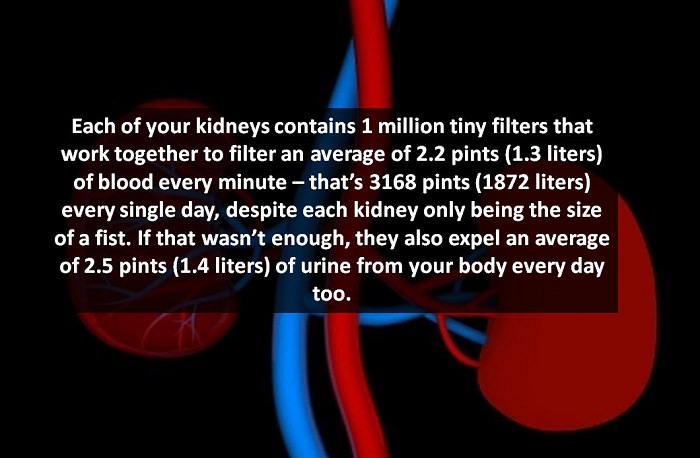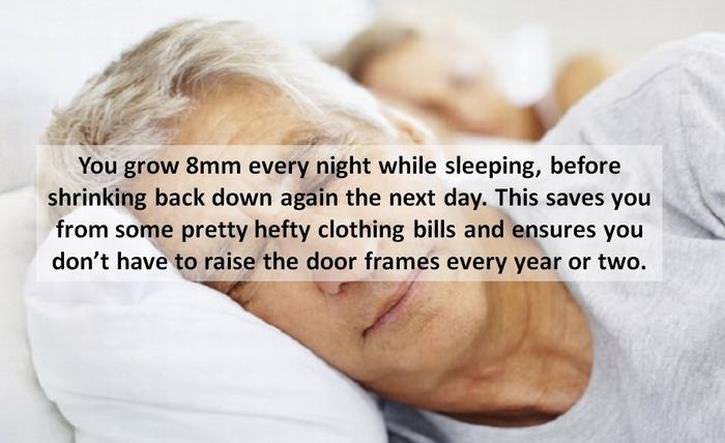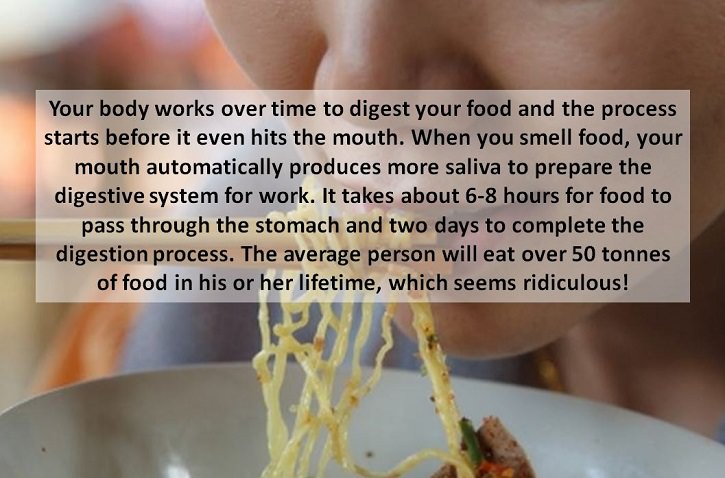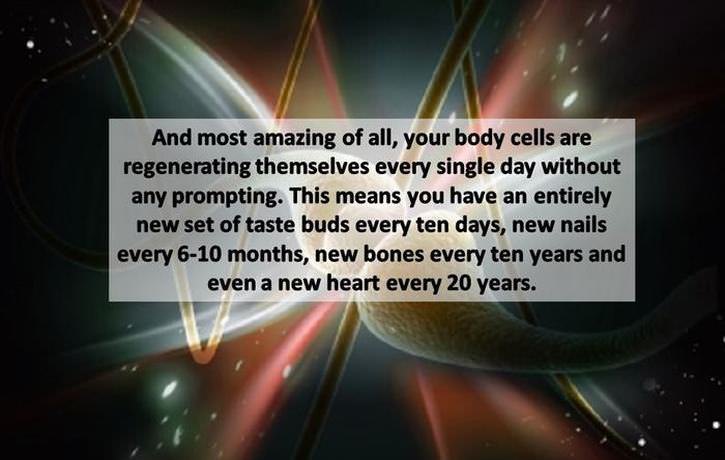 Take a moment today and thank your body for all its done without you even having to ask.  You won't get that kind of service anywhere else!
Chris Vercelli  MATm, CPT
Founder: Non-Fiction Fitness