How Exercise Leads to Sharper Thinking and a Healthier Brain
Last time I wrote to you, I mentioned that I was about to give a lecture on "How Exercise Improves Brain Function" through the release of the "miracle molecule"- Brain Derived Neurotropic Factor (or BDNF for short).
By the grace of God, the lecture went really well. The room was full, everyone was engaged, and there was great feedback afterwards. Thank you to all who came!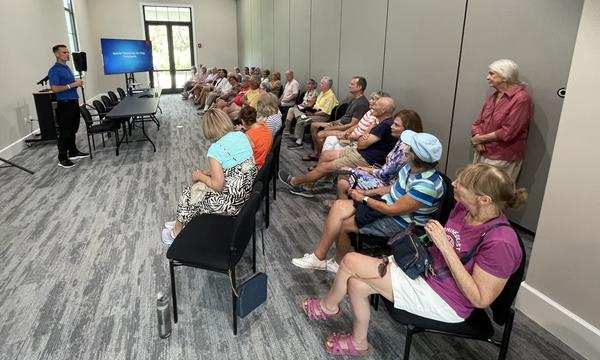 As I was reviewing some information in preparation for the lecture, I came across a very interesting article about a 350,000-person study that showed the mental benefits of exercise. The article also describes a smaller study that showed that one particular type of exercise (the same type I discussed in my lecture) increased BDNF levels by about 500%!!!
I think you'll find it interesting. Click here to see it- How Exercise Leads to Sharper Thinking and Better Brain Health
Please forward to friends and family.
Also, thank you to everyone for all your well wishes regarding our baby that is on the way! We are so grateful for your love and support!
Blessings,
Chris