Reflections at the End of My 41st Year
Last Friday I completed my 41st trip around the sun. As I celebrated this milestone, I was in California on our annual Father-Son vacation, reflecting on how great my life is.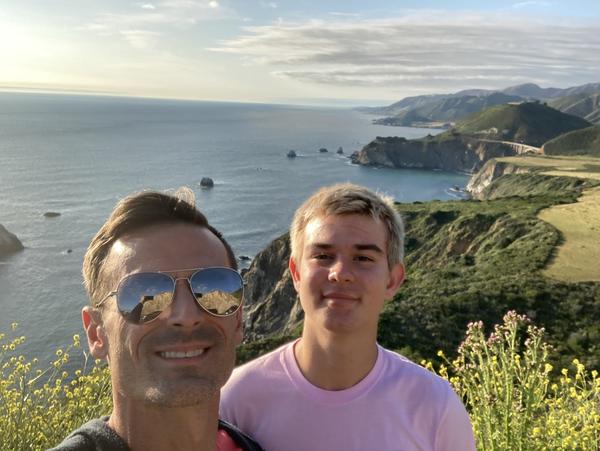 One reason it is so great is because I live every day of my life with gratitude knowing that if not for the grace of God, I wouldn't even be here. As you may know, I battled leukemia in my teenage years, and there was a time when I didn't know if I'd make it to 20, let alone 41.
Here's me on SNN at age 17 talking about the battle- News Clip From June 1999
Since then, I've seen my life take some incredible turns. I've seen the cancer birth a personal quest for good health, which then birthed a career and a business that has allowed me to help close to a thousand people over the past 17 years.
Recently, as I was in Columbus, Ohio doing some training with my professional mentor, it hit me all over again how important this work is. Orthopedic problems and diminished fitness cause pain, suffering, lifestyle limitations and early death. The fact that I get to make a difference in that for people is a blessing beyond what words can describe.
Here's me at the clinic in Ohio.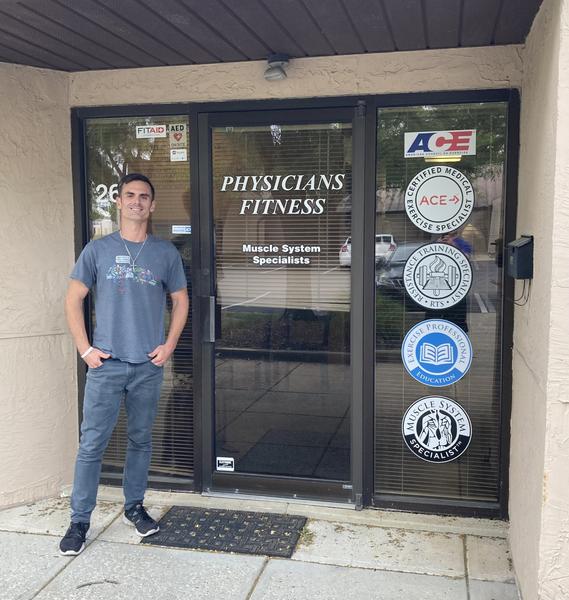 Also a blessing, is getting to share health and wellness information with hundreds of people each month through my various newsletters, articles and videos. On that note, let me tell you from the bottom of my heart that I greatly appreciate YOUR support and readership over this past year. It means a lot to me!
If there is anything I can do to help you personally with any fitness or orthopedic problem you have, let me know.
Blessings!
Chris
P.S. If you want to see more of our pictures from California, click here- https://www.dropbox.com/sh/5qmfw9udhvjbjbb/AAD73nKJG-bsGAySm9r3vJwea?dl=0